Rodrigo Ochigame
Assistant Professor
Institute of Cultural Anthropology and Development Sociology
Leiden University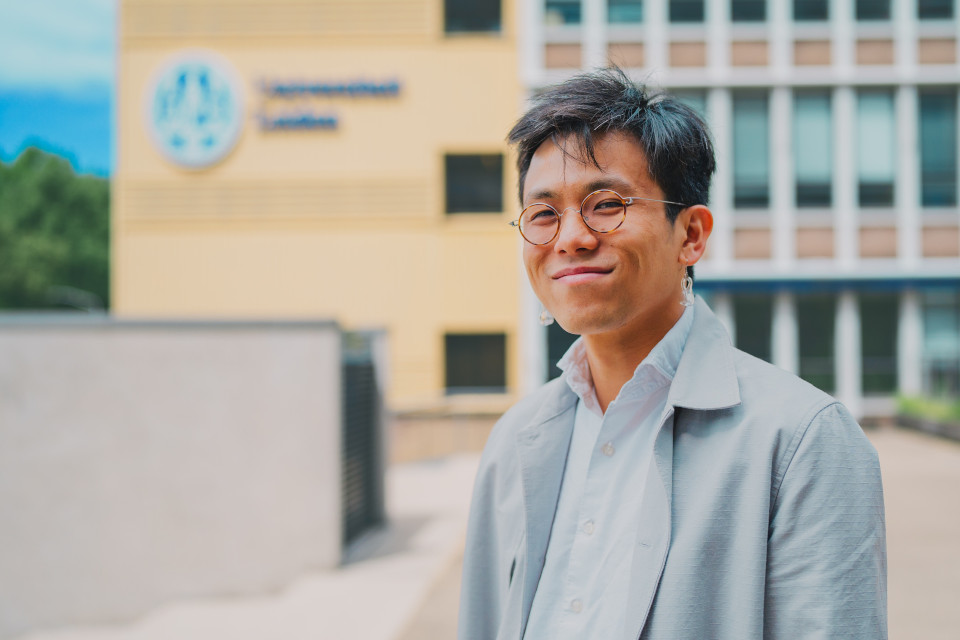 Photo: Gretchen Ertl / MIT News
Dr. Rodrigo Ochigame is an Assistant Professor in the Institute of Cultural Anthropology and Development Sociology at Leiden University, the Netherlands. Their research examines unorthodox models of computational rationality, such as nonclassical logics from Brazil, nonbinary Turing machines from India, and frameworks of information science from Cuba. Their teaching specialties include digital anthropology, the anthropology of science and technology, and the social dimensions of robotics and artificial intelligence. Ochigame completed a BA at the University of California, Berkeley, and a PhD at the Massachusetts Institute of Technology (MIT).
Publications
Covered by press outlets in 15+ languages, for example English, French, Portuguese, Hebrew, and Japanese.
Winner of the 2020 Bob Williams Research Paper Award from the Association for Information Science and Technology (ASIS&T).
Portuguese translation: Informática do oprimido, DigiLabour.
Portuguese translation: A longa história da justiça algorítmica, Revista Rosa.
Spanish translation: Filtrar la disidencia: Redes sociales y luchas por la tierra en Brasil.
Turkish translation (excerpt): Sosyal Medya Çağında Muhalefeti Ayıklamak, e-skop.
PhD dissertation
"Remodeling Rationality: An Inquiry into Unorthodox Modes of Logic and Computation" (PhD diss., MIT, 2021). Book version in progress.

Committee: Stefan Helmreich (chair), Eden Medina, Sally Haslanger, Lucy Suchman.
Software
Search Atlas visualizes how Google search results differ across locations and languages. Joint work with Katherine Ye (Carnegie Mellon University).

Relata is an experimental tool for collaborative indexing and exploratory search of humanistic literature. Hosted at MIT and developed in cooperation with the Society for Cultural Anthropology.
Courses
Leiden University
Robotics and Artificial Intelligence, Honours College FSW (Spring 2022)

Media Worlds (with Benjamin Fogarty-Valenzuela, Spring 2022)